Securing a federal government contract is an achievement in itself. However, the bigger challenge is to run this business into profits. But sometimes, businesses face some avoidable and unavoidable barriers that prevent them from attaining their goals. Are you also...
read more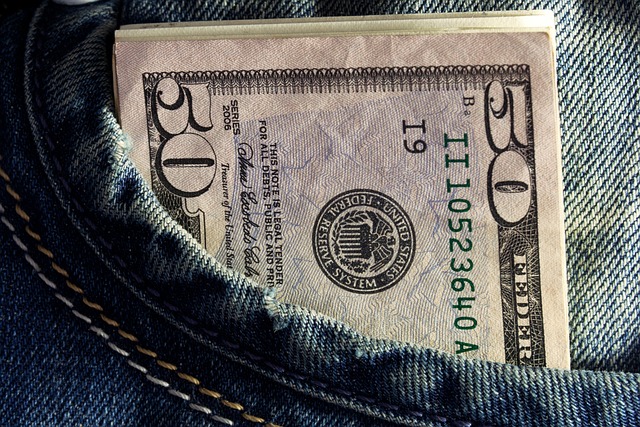 Good news for federal employees in the USA! President Joe Biden formally announced a salary increase for federal employees. This noteworthy declaration was made on 3rd December 2023. The President officially increased the salary for all civilian federal employees. ...
read more
Technology and innovation are the driving force that is motivating the federal contracting of the United States to serve and protect its citizens. It is high time the government collaborates with contractors to develop cutting-edge solutions to do this effectively. ...
read more